At Pinnacle Dental, Dr. Steve Jang is extensively trained and experienced in performing safe and successful oral and iv sedation dentistry procedures. The dental care team here can help patients who are very anxious and nervous about dental treatment. Sedation dentistry will help fearful patients to get their healthy smile back.
What is Sedation Dentistry?
Sedation medicines administered during the dental procedure will consciously sedate and relax patients. Patients will be closely monitored throughout the process by trained doctors and staff. Sedation dentistry is often referred to as sleep dentistry even though it is not entirely right because patients are conscious and awake during the sedation unless patients are under general sedation.
Is sedation safe?
With minimal or light sedation, it will induce relief of apprehension for patients to overcome the fear of dental treatment. The patients are closely monitored throughout the procedure, and the trained doctor administers titrated amounts of medicine, so it is very safe for patients. Patients will be evaluated before sedation to see if they are good candidates for sedation.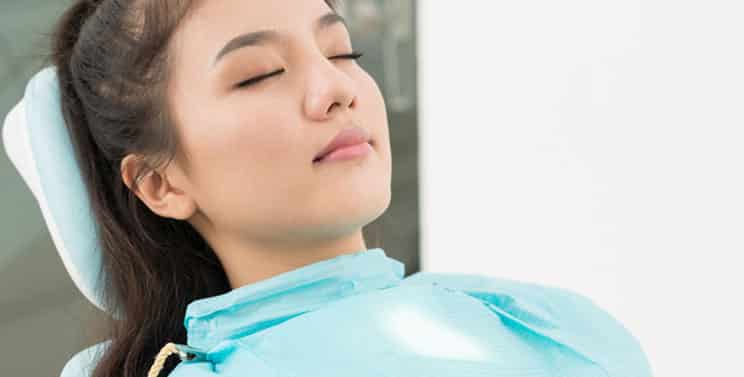 Advantages of Sedation Dentistry
By choosing Sedation Dentistry in Plano at Pinnacle Dental, you will get the ideal dental treatment to achieve and maintain great oral health.
Anxiety and Fear-Free Dentistry
The medications used during sedation typically have additional beneficial effects, as crucial as sedation. It will provide relief of agitation and lapse in fearful memory for a period of time.
Sedation Dentistry by Dr. Steve Jang will give you an anxiety-free and fear-free experience on a dental chair.