All About Perfect Dallas Sedation Dentistry With Us!
Oral Sedation Dentistry in Dallas, TX can actually help you up if visiting a dental clinic is a nightmare for you. Well, you are not alone. Several people are so afraid about going to the dentist that they prefer not to have any treatment instead. If you are one of them, then believe us, sleep dentistry might offer you the best solution.
Several people don't realize that, but ignoring dental issues such as dental caries, lose or broken teeth, and other problems actually put your oral health at risk! So, it's high time to get alarmed! Ask your doctor about dental Sedation if you are much panic/phobic about future dental work.
Fortunately, modern dentistry is not at all like before! Today's advanced treatment and technology have made the procedure not only easy-going but gentler as well.
The sedation procedure can be used in many dental works such as root canals, tooth extractions, dental implantation, and more to relief patients. However, it is not used with frequent regular dental cleanings, X-rays, and other routine care.
Take a look at specific details of sedation level-
Minimal Sedation – This is to make you relaxed while keeping you awake during the dental procedure.
Moderate Sedation (also known as conscious Sedation)- In this case, while speaking, you may slur your words. There are chances of not remembering most of the dental procedures that you have gone through.
Deep Sedation– You will remain conscious. But deep Sedation is considered the last line/edge of consciousness.
General Anesthesia- You will be completely unconscious.
The Sedation Dentistry treatment in Dallas ultimately depends on the patient's condition and needs. Some of them are as follows:
Phobia which is mainly related to dental procedures
Some kind of bad experience with dental work in the past years
Have particularly sensitive oral nerves
Smallmouth that has a tendency to become sore during dental work
If you have Resistance to local anesthetic
Suffering from General anxiety disorder
Types of Sedation used in Dentistry-
Oral Sedation Dentistry is meant to provide much-needed relaxation during dental procedures. Most of the patient remains awake except those who are under general anesthesia. As we already know, the administration of sedative drugs is meant to facilitate a dental procedure in an unhindered manner. A wide range of Sedation is used in order to reduce anxiety during dental treatment. An experienced dentist has all the necessary knowledge about types of Sedation to be used in patients with different dental issues. If you are taking your child for oral treatment that will need sedation, contact an orthodontist that is expert in Dallas Oral Sedation Pediatric Dentistry. You can choose Pinnacle Dental without any hesitation.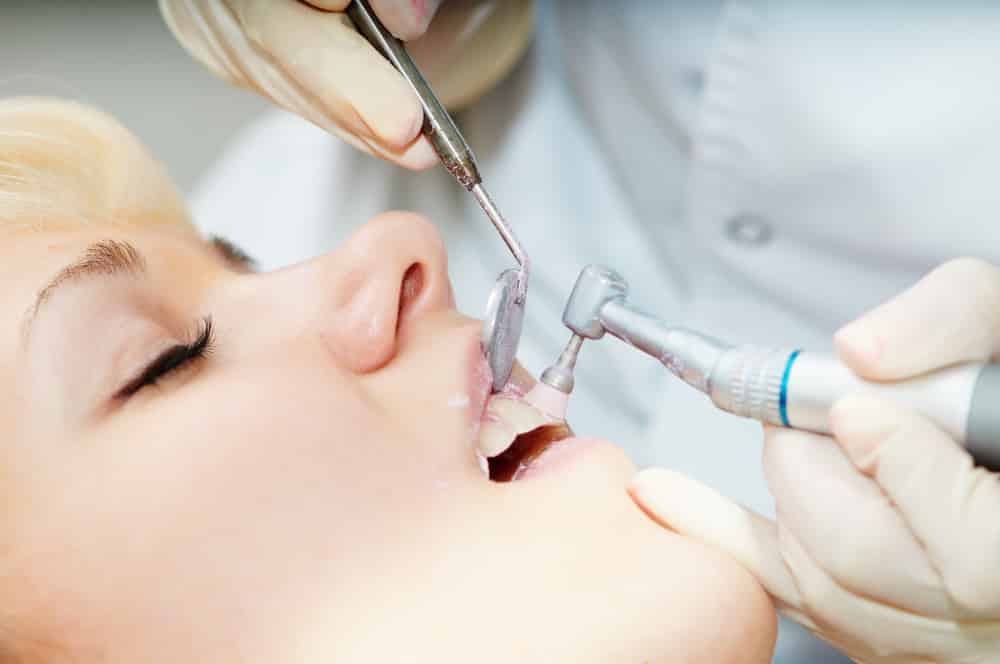 Types of Sedation includes-
Inhaled Minimal Sedation:

This is a type of sedation dentistry where the patient breathes nitrous dioxide (known as laughing gas), which is combined with oxygen using a mask placed on the patient's nose. This gas helps the patient to relax in peace without being in anxiety. Sedation control is monitored by the doctor. This is the only kind of Sedation that allows you to go ahead to home once the procedure is done.

IV moderate Sedation:

IV Sedation is given through a vein, so it gets to work at the moment, very quick! It helps doctors to adjust the level of Sedation continually.

Oral Sedation:

Oral Sedation can vary from minimal to moderate, depending on the total dose given. For minimal Oral Conscious Sedation, patients are treated with a pill about an hour before the procedure. This pill will try to make drowsy, although you'll still be awake.
Similarly, to produce moderate Sedation, patients are given pills of larger doses. This pill is made up of Halcion, which is a member of the drug family known as Valium.
What is IV Sedation Dentistry in Dallas & What To Expect?
If you don't wish to stay awake during your dental treatment, IV sedation is the best choice for you. You may feel little drowsy past the procedure due to IV sedation. Analgesics and Sedation are usually given through an IV placed in a vein. It is absolutely safe and beneficial for many complex dental procedures.
So, when a sedative is given through a vein, the procedure is known as IV Sedation for Dental Work. Depending on the sedative's dosage and type, the patient tends to experience different effects like drowsiness, a calming effect, tingling sensations minor amnesia, etc. In Intravenous Sedation for Dentistry, you will feel a complete body euphoria within 2-3 minutes.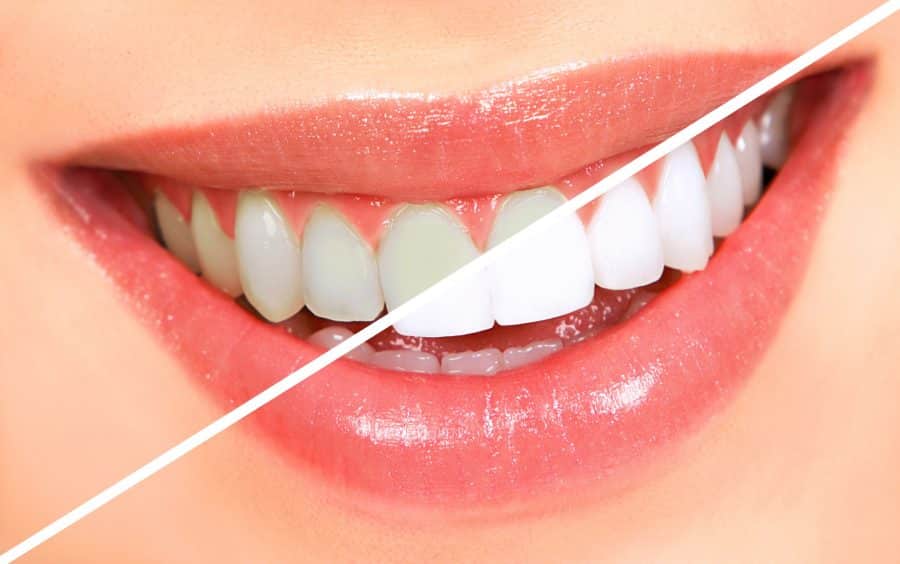 Along with this, the pain may go away soon, leaving behind a peace. It starts affecting patients in between 5 to 15 minutes with a peak effect in 15-60 minutes. Its effect depends on person to person but commonly ranges from 2 to 6 hours.
Pinnacle Dental clinic has a skilled team who has expertise of the performing complex dental procedure with perfection.