Cosmetic dentistry helps in sorting issues of jaw alignment and speaking effectively. Cosmetic dentistry helps in making your teeth healthier. Cosmetic dentistry helps in improving the appearance of a person.
Pinnacle Dental is well known for its customer-oriented dental services and positively reviewed for dental implant and cosmetic procedures. There are qualified and experienced dental experts whose dental aptitudes are notable in the whole Plano and known for their world-class dentistry.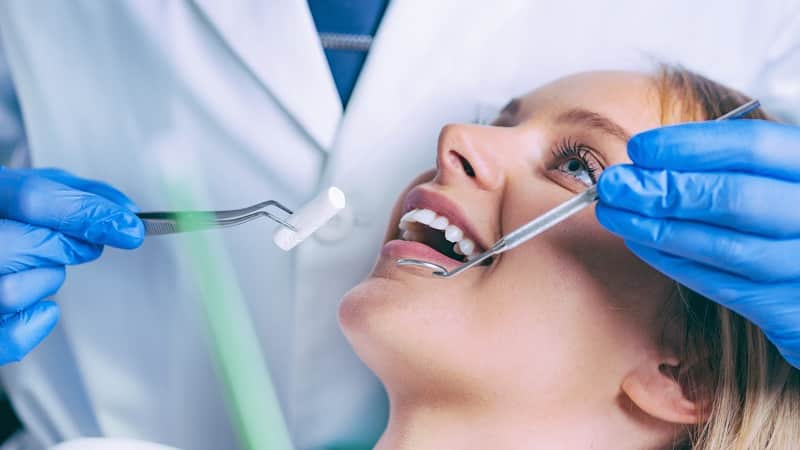 What is Cosmetic Dentistry?
Cosmetic Dentistry is widely recognized globally because teeth and smile play essential roles in our appearance. Cosmetic dentistry is the sort of dental process that enhances the presence of the teeth and gums. As the name suggests, cosmetic dentistry incorporates each of those procedures planned to be performed for cosmetic reasons.
The system essentially concentrates on rectifying the color, shade, size, shape, position of the teeth, and, most importantly improve patients' confidence. If you ever need or consider cosmetic dentistry, you should visit the Pinnacle Dental to get your desired smile and confidence.
A few of the Procedures of Cosmetic Dentistry are Enlisted Below –
Dental Veneers
Gum surgery
What are the benefits of Cosmetic dentistry?
Cosmetic dentistry helps you in getting a beautiful smile, providing good oral health and more. Some of the most common benefits of cosmetic dentistry are:
Dental implants are an important procedure of cosmetic dentistry that addresses missing, broken, hopeless teeth. They look and feel like your own natural teeth because they are designed to fuse with the bone. Dental implants give us a natural and confident smile with longevity. You can get whiter teeth with a brighter smile with the help of this treatment. 
Cosmetic dentistry has long lasting impacts on your teeth. It is proven that the effects can last for more than a decade which also helps in saving your money. If you want to improve your smile and save money then this is the right treatment for you. 
All the dental procedures improve the teeth and gums' functionality and appearance and make us feel and look better. This will improve an individual's confidence level because he or she can smile and talk in front of the public.
Optimises your Oral health
Severely crooked teeth can cause oral health issues. With the help of cosmetic dentistry you can get rid of crooked teeth and can improve your overall health. You can get invisalign to treat crooked teeth.
These are some of the common benefits of getting cosmetic dentistry. This treatment is done using high technology so it is less painful and more beneficial. 
Book an appointment and get advice about cosmetic dentistry:
Schedule an appointment with us by contacting us or by filling the form. You can get our contact information on our Pinnacle dental page. We offer the best cosmetic dentistry. We have a professional dentist in Plano TX who deals with the treatment. Contact us and get more information about the treatment.