Periodontal Treatment – Best Way To Avoid Gum Or Periodontal Problems
Many people dealt with different types of gum problems. Many times, their teeth would be in good condition, provided they simply deal with underlying issues related to gums or choose for proper periodontal care. Here comes the role of our periodontists working under Pinnacle Dental Group with specialization to treat problems related to gingivitis and other gum problems as well as provide best possible Periodontal Treatment in Plano solution available in the dentistry sector.
Workflow Of Our P
eriodontist In Plano
Once periodontists working under the supervision of Dr. Steve Jang evaluate the periodontal problem, they work with patients to determine different gum treatment options, which meet your requirements in the best way as possible.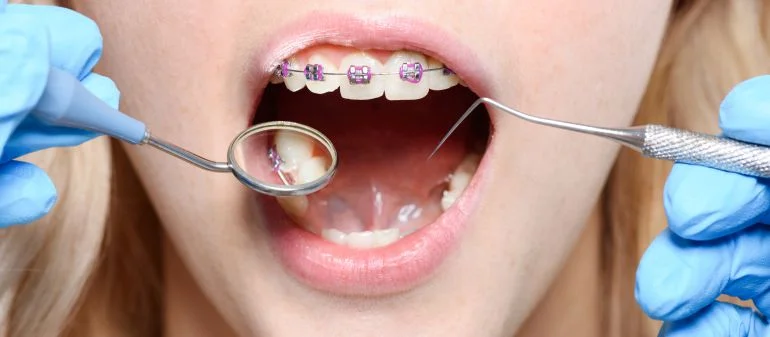 If you are suffering from periodontal or gum problem, you will be able to receive Periodontal Treatment Plano in huge variation based on the extent of the progression of your disease or problem.
If we succeed to identify the issue in earlier stages, we recommend for simple procedures related to removal of calculus and plaque from the lower part of your gum line and disrupt any of the bacteria causing dental infection.
On the other side, if your disease advanced to an extent, where you require deep periodontal pockets while supporting bone suffers loss, we suggest our patients opt for advanced treatments under our Pinnacle Dental Clinic.

Investment towards boost of oral health
Periodontal Treatment in Plano serves as an investment for boosting of an overall oral health of individuals. Treatment of periodontal problems will not only help our patients to get their healthy mouths but also do a lot in a prevention of teeth loss. Hence, with prompt oral treatment, proper care in the home and dental visits including visits to our periodontist in Plano on regular basis will help you a lot in getting healthy teeth and gums for a long time.