All You Need To Know About All On Four Implants And Its Advantages
All on Four Implants in Frisco is a dental technique that replaces teeth using implants. Unlike the traditional methods, this method uses less number of implants. Read on to know about the special features of this technique-
Use of four implants on each jaw
Full mouth of implants uses 8-10 implants on each jaw. There are as few as four implants used in the Frisco All-on-4 technique. If the bone density of a patient is low, the number may increase to maximum five or six on the upper jaw.
Provides optimum strength provided by
All on four features use of angled rear Dental Implants in Frisco. Inserted at a 30-40 degree angle, the rear implants offer enhanced benefits to the users in comparison to the ones that are inserted vertically. It is advised to confirm about All on Four Dental Implants Cost before initiation of the procedure.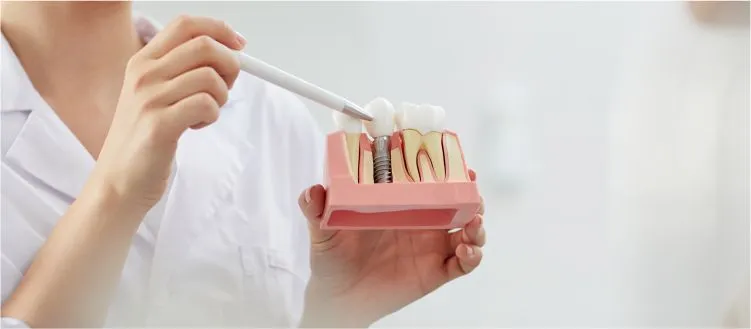 Can be fixed in a day The ability to be implanted ?
All on Four Dental Implants can be fitted in a day. It is for this reason this treatment is nicknames 'same day teeth' or 'teeth in a day.' This is one of the biggest reasons of its growing popularity among the individuals. The conventional implant procedures take approx. six months for extensive recovery after each step of the process is completed.
Advantages Of Frisco All On Four dental Implants-
Know here why All on 4 Dental Implants in Frisco have an edge over traditional implants
Short recovery time

All-on-Four Implants Cost is affordable

Fast procedure

Stable and comfortable structure for supporting bridges and crowns

Implants do not fall out

Perfect for the patients suffering from jaw bone loss

The Concluding Word

Generally, patients experience some general discomfort like bruising, and swelling post-surgery. It takes a couple of days for completely recovery. Also, it will take some time to get used of Implants.
It is recommended to go for soft foods or soups for a few months after the treatment. Sticking to the food items that need more chewing can disturb the implants process. Note that it is crucial to avoid things like heavy exercise and smoking for a while in order to get the best out of the treatment.