Pinnacle Dental is the apex dental private practice in solving all the dental queries and treating all the concerns related to oral health. Pinnacle Dental is comprised of a team of the expert and qualified dentist which are available to help you curiously and always strive hard to give you the world-class dentistry at the offices of Pinnacle Dental in the state of Texas.
Dr. Steve Jang is the leading dentist at Pinnacle Dental, and he is considered the best dentist in Plano by his dental services and years of experience. For any emergency where you may feel the need for an Emergency Dentist, you may call at the office of Pinnacle Dental. Here stated below are some of the services at Pinnacle Dental that you may avail of any of the dental problem troubles you.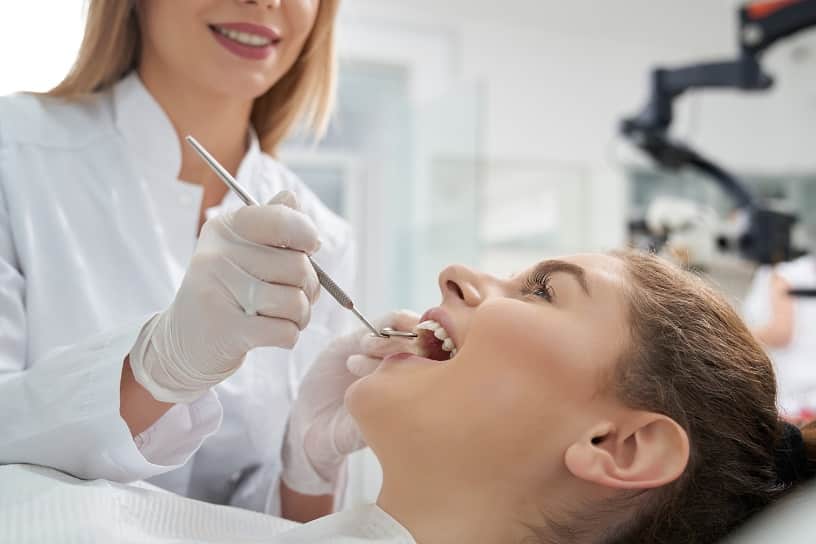 Cosmetic Dentistry is the branch of dentistry to improve the teeth and gums' appearance by several dental treatments. Cosmetic Dentistry includes teeth whitening, teeth bonding, dental veneers, and Dental Implants, Invisalign, and more.
At Pinnacle Dental, teeth whitening is done in a single visit and less than an hour. Your teeth can turn yellow, brown, and even black. You will get teeth cleaning first, and then teeth whitening is done to give the best result. Teeth staining may be caused by drinking (red wine), poor oral hygiene, or smoking.
Teeth bonding is done to improve teeth' appearance (chipped, broken, genetically small teeth). It is also used to fill the gaps between the teeth that may occur due to some decay or natural or genetic.
The Dental Implant is an option to replace missing teeth. An implant is placed in the bone underneath the gum, and the implant-supported crown is placed on top of the implant to replace missing tooth. Dr. Steve Jang is a Dentist in Plano TX who will reimburse you the natural experience of eating and drink through his treatment i.e. Dental Implants in Plano.
Some services are equally important for a patient and dentist:
Invisalign can straighten the teeth by invisible trays. Invisalign is the technique that gives you freedom from wearing traditional braces and wires. Now, you can quickly get the perfect shape of your teeth with Invisalign's help in Plano by coming to Pinnacle Dental.
Sedation dentistry is mainly for those who are afraid of the injecting needles and fear dentistry because of the needles injected into gums and the drilling sound of dental equipment. Sedation relaxes patients during the dental procedure, and that is why sedation dentistry is also called sleep dentistry.
At Pinnacle Dental, we can provide many types of superior dental care procedures with perfection.