Pinnacle Dental is a center for quality dental treatments, where we provide full oral restoration with ongoing follow-up care. It takes pride in its location as one of its kinds in Plano, Texas, for providing comprehensive dental treatments.
We make no negotiations in quality cross-infection control. We use complete cleansing equipment. We strongly believe that any patient who receives dental treatment should not contract other diseases. Experienced dental care professionals strictly observe the standard cleansing protocol.
Our Dental clinic is one of the most preferred cosmetic dentistry destinations. It has earned this reputation because of the continuous hard work & vision of its Dentist—the clinic functions on the concept of providing expertise to the various experts in dental surgery. Hence, we make sure to give the top most dental care to the patients.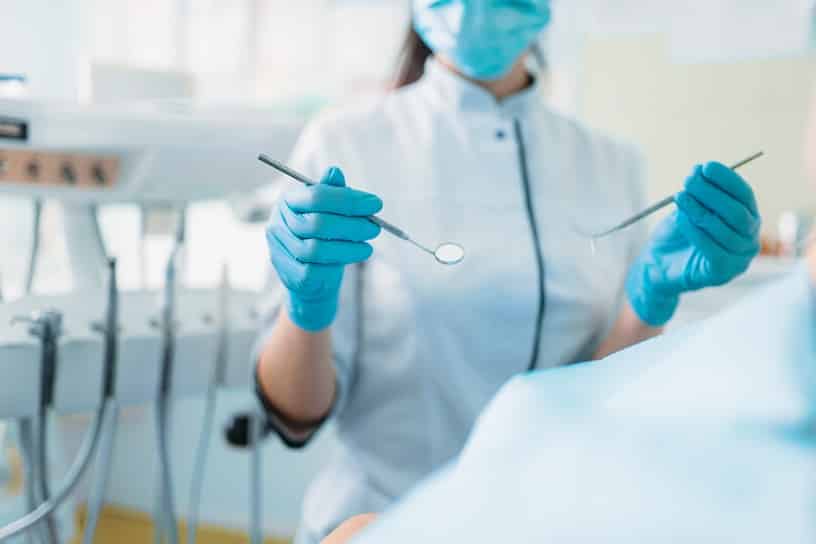 We specialize in all the basic & latest dental procedures. Our team believe in pain-free and hassle-free dentistry. This is why we apply maximum effort to provide our patients with a relaxed dental care atmosphere.
It is excellently combined with a luxurious setting and hospitality. After getting their treatment done at our clinic, the patients who come with a fear of visiting a Dentist leave their fear & apprehensive at our clinic and go home in a relaxed state of mind.
We aim at nothing less than excellence so that our patients can smile with confidence. And we let nothing stand in the way of our offering you the most appropriate dental treatment available. By combining the latest advances in dentistry with a unique, personal touch, our team of Dentist will make you and your family more comfortable than you ever thought possible.
To provide the best dental care, our Best Dentist in Plano TX team makes a continued effort to keep itself updated with the latest advances in the field through the internet, journals, and regularly attending dental education programs. The same is reflected in our dental treatment plans, where we offer the latest healing techniques.