We are experienced in dental check-ups, cleanings, and X-rays, and we also undertake porcelain crowns, guards, and teeth whitening services. At Pinnacle Dental, we provide a professional and caring dental experience. You may be in need of a cosmetic dentist or looking for a family dentist; our dental clinic is here to help and offer a comprehensive dental care service.
With our personalized care and a welcoming environment, we take pride in treating our patients in the most satisfied and comfortable way, with each procedure we undertake.
Our Dentist holds a combined experience and the knowledge and skills to fulfill our clients' expectations from our dental services. Our services comprise of general dentistry to cosmetic dentistry. We also perform restorative and comfort dentistry.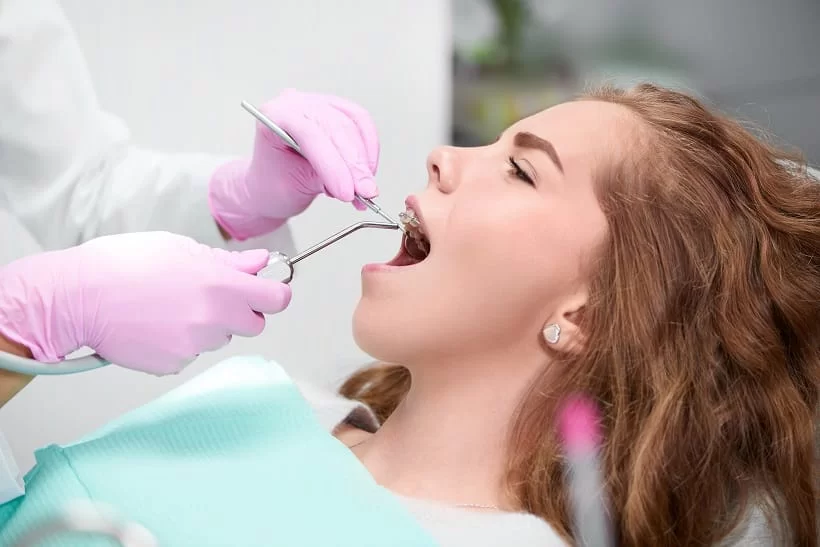 At Pinnacle Dental, we give each patient due importance as we treat each of them as a priority. You may need a dentist for kids or may need emergency dental services; you can rely on our dentists when you walk in our dental office. You can just sit and relax, and we will ensure to provide you the best services you have always wanted.
Please do not be anxious about visiting a dentist and let your stress melt away as we take care to provide the best therapy and compassionate treatment to our clients.
At Pinnacle Dental, our doctors and other staff work hard to educate our clients about making the right decisions to decide about the customized treatment you opt from our services. Our team asks you questions to know your dental care routine and listen carefully to your dental concerns.
When we talk about family dentistry in Plano, Pinnacle Dental is the priority for many people. It is because we offer exceptional dental care services for people of every age group. Our dentists are known to develop excellent relations with the customers as they treat each client personally, taking detailed knowledge about their requirements. Our Dentists are capable of handling all phases of family dentistry to fulfill your oral health care needs. We understand that no two patients are alike. Hence, we try to identify and figure out your particular dental needs to derive the best possible treatment plan.