Here at Pinnacle Dental, Dr. Jang and his team strive to treat every patient as our family. Dr. Steve Jang uses the newest technology for the treatment of our patients. Dr. Steve Jang and his team will harmonize you with the best dental services, and of the treatment that is needed is available at an affordable and an actual price.
We are a PPO provider for most dental insurances and will help you utilize your benefits in the best way for your dental needs. If you have dental difficulty, let Pinnacle Dental be a place you can trust. At Pinnacle Dental, many outstanding services are provided, and some of them are stated below.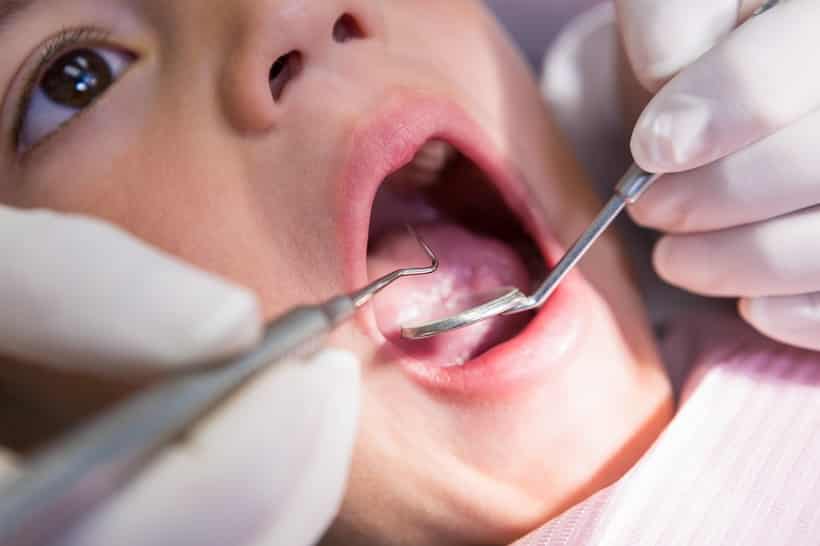 Invisalign- Invisalign in Plano is a well-known technique to get your teeth to straighten without braces. In this process, aligners are made of your mouth. One single aligner is worn about two weeks, and the process of time will be decided once your teeth achieved the final position.
Dr. Steve Jang is well known for doing Invisalign and reimburses thousands of smiles. At Pinnacle Dental, we are known for our quality services and our award-winning smiles. No matter what stage you're at in your life, you will appreciate the convenience, comfort, and confidence you will find with Invisalign.
Sedation Dentistry- Sedation Dentistry is a term that refers to techniques and methods designed to relax and eliminate anxiety for our patients and to offer the best possible dental experience before, during, and after. Many patients have reported that they were so relaxed that they don't remember the visit and slept right through the procedure.
Others feel like a long dental visit just lasted minutes. Dr. Jang and his team find that our patients have the courage, willingness, and confidence to have the dental work they need or want, whether it's routine or more extensive. They are making it much easier to come to the dentist.
Restorative Dentistry- Pinnacle Dental offers a complete array of Restorative Dentistry. Routine check-ups. Periodontal gum therapy, treat irritated or bleeding gums with a team that is experienced in fighting gum disease. White Fillings (tooth-colored filling) restores your teeth to a healthy state that looks natural.
Porcelain crowns restore and protect broken or chipped teeth with the most natural and beautiful options. Bridges, closing gaps where teeth have been missing. Dental Implants, replacing missing teeth or teeth to look like your own teeth. Root Canal Therapy cleans out the infection in a tooth to prevent any further decay. Dental Bonding, restore broken or chipped teeth with a tooth-colored material that looks natural.