Pinnacle Dental is a reputed dental office known for its quality and patient-oriented dental care services. Right from routine cleaning to full-mouth rehabilitation using dental implants, you can get end to end dental treatment for the complete family. People prefer us because we have an excellently skilled dental care team and advanced pieces of equipment to treat them.
Know More about our Expert dentist
Doctor Steve Jang, at the Pinnacle Dental, is considered the best dentist. His knowledge, dental aptitudes, and behavior with his patients stand him out from the crowd's rest. He makes every patient comfortable at the clinic, and hence, people don't hesitate to disclose all dental issues they are experiencing.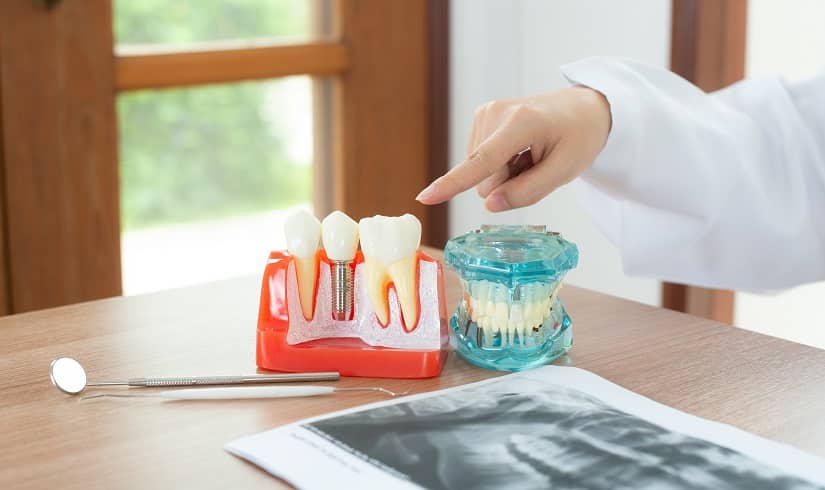 His rich industry experience has made him capable enough to treat every dental ailment with ease. If you are looking for the best place to get dental implants, then Pinnacle Dental should be your destination. Let us know some more about the same.
What are Dental Implants?
Dental Implant is a titanium dental fixture that is placed in the jawbone to replace missing teeth. Once the implant is integrated into the jawbone, an implant abutment and an implant crown can be attached to an implant. At Pinnacle Dental, you will get the quality dental implant service you need with the Best Dentist in Dallas.
Dental Implants are made of titanium. It is the same as screws and nuts used in orthopedic surgery to repair fractured bones. Titanium is a biocompatible material. It is a safe procedure. After the dental implant procedure, proper maintenance will ensure the longevity of your Implants. We offer a wide array of dental treatment services.