If you have lost one or more teeth as the result of decay, injury, or necessary extraction, you are not alone. Many American adults lose teeth due to unforeseen circumstances or disease, but a hole in your smile doesn't have to be permanent.
Will Dental Implants Work for Me?
This is a common question from patients who have lost one or more teeth. While dentures, bridges, and partials offer multiple benefits in their own right, none of these provide the structural stability that dental implants can.
When dental implants replace missing teeth, the biocompatible post inserted into the jaw helps to stimulate bone growth and gum tissue health. This helps prevent the loss of even more teeth and dramatically impacts the outer appearance of your face.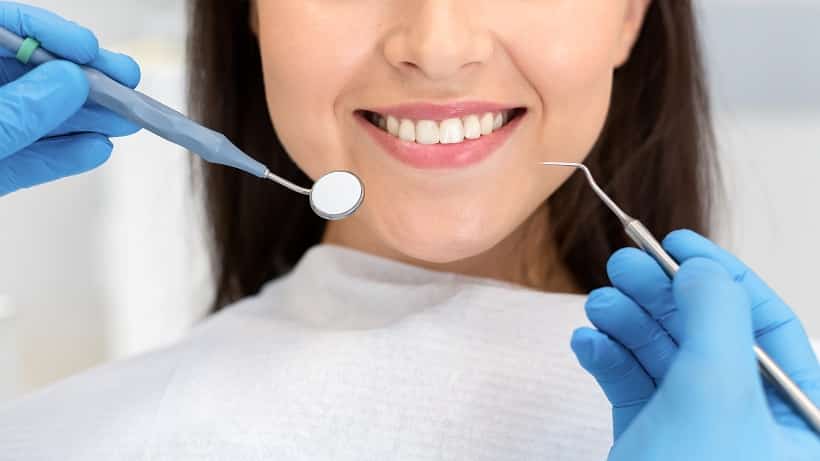 How Do Dental Implants Work?
The Dental Implant process is relatively simple. First, after your full treatment plan has been developed and discussed in detail, one of our trusted oral surgeon partners will place a biocompatible post made of titanium into your jaw where your missing tooth once stood. This post will serve as the root of your new tooth.
After a brief period of healing and osseointegration (the process by which your jaw bone fuses with the metal implant), Dentist in Plano will affix a customized crown to complete your restoration. The result is a beautiful, lifelike new tooth that is as sturdy as your natural dentition.
Are you missing multiple teeth? If they're missing in the same area and along the same gums, you may be able to replenish your smile with Dental Bridges procedure!
A bridge is a row of prosthetic teeth custom-created to take the place of missing teeth along your gums. It can be made to replace up to three teeth in a row and is held in place permanently with dental crowns.
These crowns anchor the Bridge to strong, existing teeth on either side of space in your smile and are carefully shaded to match your natural enamel's color. Dental care professionals know that your crown and bridge therapy is aesthetic and functional. You'll regain your professional appearance and self-confidence with a full, radiant row of teeth.
Schedule Your Consultation Today!
To learn more about how dental implant helps you to get your smile, laugh, speak, and eat with comfort and complete confidence once again, contacts our dental implant specialists today and schedule your consultation.