Every five out of ten people are suffering from any dental issue in the world. If you are also the one who is having any dental issue, then you should visit the Pinnacle Dental in Plano. Pinnacle Dental is the leading dental care that provides world-class dental services to the patients in the state of Texas.
Pinnacle Dental is caparisoned by many qualified and experienced dentist. They are serving the patients with the best dentistry and offering world-class dentistry under the roof of Pinnacle Dental. At the dental office, all the dental procedures are provided here.
From tooth extraction and tooth restoration to the dental implant, Pinnacle Dental is a one-stop destination for all oral care solutions. We are famous for offering complete family dentistry procedures in Plano and Frisco. If you are suffering from any type of dental issue, you can contact the Pinnacle Dental to resolve all dental issues.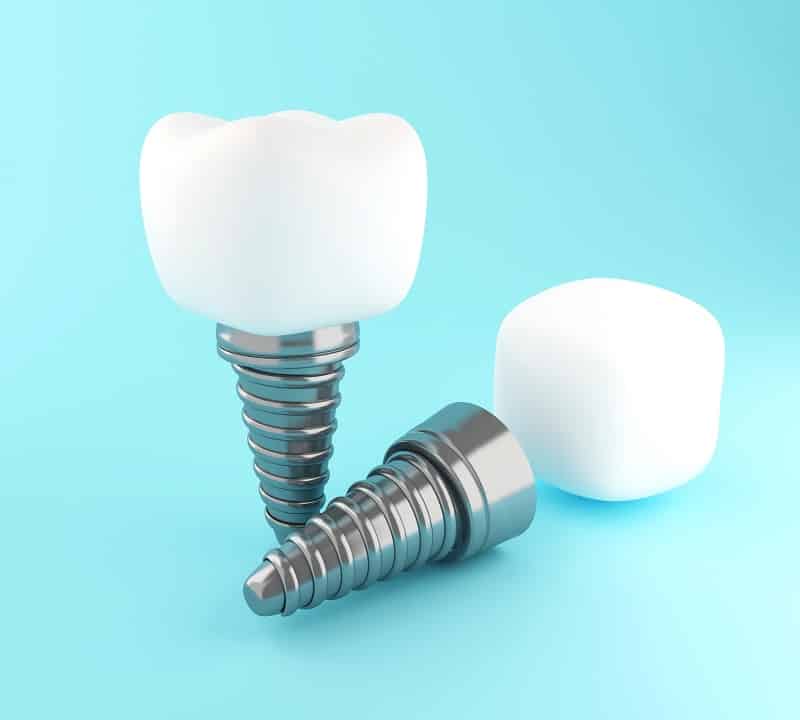 What are the causes of Dental issues?
Not drinking the perfect quality of water.
Wrong dietary habits such as eating or drinking too hot or too cold.
Intake of a lot of junk foods.
Improper hygiene, like irregular brushing and flossing.
Missing teeth by any accident or decaying.
Smoking and this polluted environment etc. are some of the causes that are the leading cause of the dental issue in today's world.
If you have missing teeth, you can visit the Pinnacle Dental, where Dr. Steve Jang is giving the dental implants treatment for the missing teeth. Doctor Steve Jang is the leading expert for Family Dentistry in Frisco, and is known for his exceptional dental skills. His years of experience in dentistry have made him efficient in fulfilling people's dental needs from all age groups. He is considered the best dentist because of his ultimate dental issues solving ability and personal behavior with his patients.
A Dental Implant is like a tooth root, a titanium post that is surgically positioned into the jawbone underneath the gum line, and after that, a crown is placed on that implant.
Dental Implants are the permanent solution for the missing teeth, and here stated underneath are some of the advantages of dental implants
Enhancing The Appearance-
Dental implants are an essential procedure of cosmetic dentistry, and they improve the appearance of your smile. They look and feel like your own natural teeth because they are designed to fuse with the bone. Dental implants furnish us with a beautiful and natural smile.
Give You a Youthful Smile-
Missing teeth cause bone loss, which led to facial sagging. Missing teeth lead to the occurrence of excess wrinkles on the mouth, and the cheeks of a person shrink who have missing teeth. This makes a person look older than his or her actual age. With dental implant treatment, wrinkles can be prevented, and your smile will be youthful, and you look more attractive.
Act as a Natural Teeth-
This is the most significant advantage of dental implants that restore the chewing power of a person. After dental implants, you can choose your food, and no one will give you guidance in choosing your food. You can eat anything you want. Dental implants remove restrictions from your eating that are imposed when you have no teeth.
We can help you in getting excellent dental care services. Be it a child, an adult, or a golden ager, we can help everyone get rid of dental troubles.